Peaches, this week is the Global Big Latch On. A week that honors and supports breastfeeding and pumping mothers that ends with public breastfeeding events around the world. Check out the link to learn more.
In honor of this week I am posting some of my favorite nursing and pumping products. I am still nursing a year later and I truly wondered if I would get this far. We had a horrible time with latches, and milk supply, and pain that made me question if it was possible for us. Now it's fairly easy and I love it so much. Although pumping is not my favorite I still do that as well.
Without further ado, here are some of my favorite products. These are things I have used on an almost daily basis since I started breastfeeding.
Nylon Spaghetti Strap Cami Top – I have used these pretty much every day since I discovered them. Simply wear them under any shirt and when it's time, pull your top layer up and your bottom layer down and boom! Nursing without getting a cold draft! Also bonus because they are cheap, comfortable, and stretchy.
Vera Bradley Grand Traveler Bag – This is my "pumping bag". I picked a corporate friendly style and loaded it down with my pumping necessities. It was absolutely necessary for me and has held up beautifully with not even so much as a loose thread so far!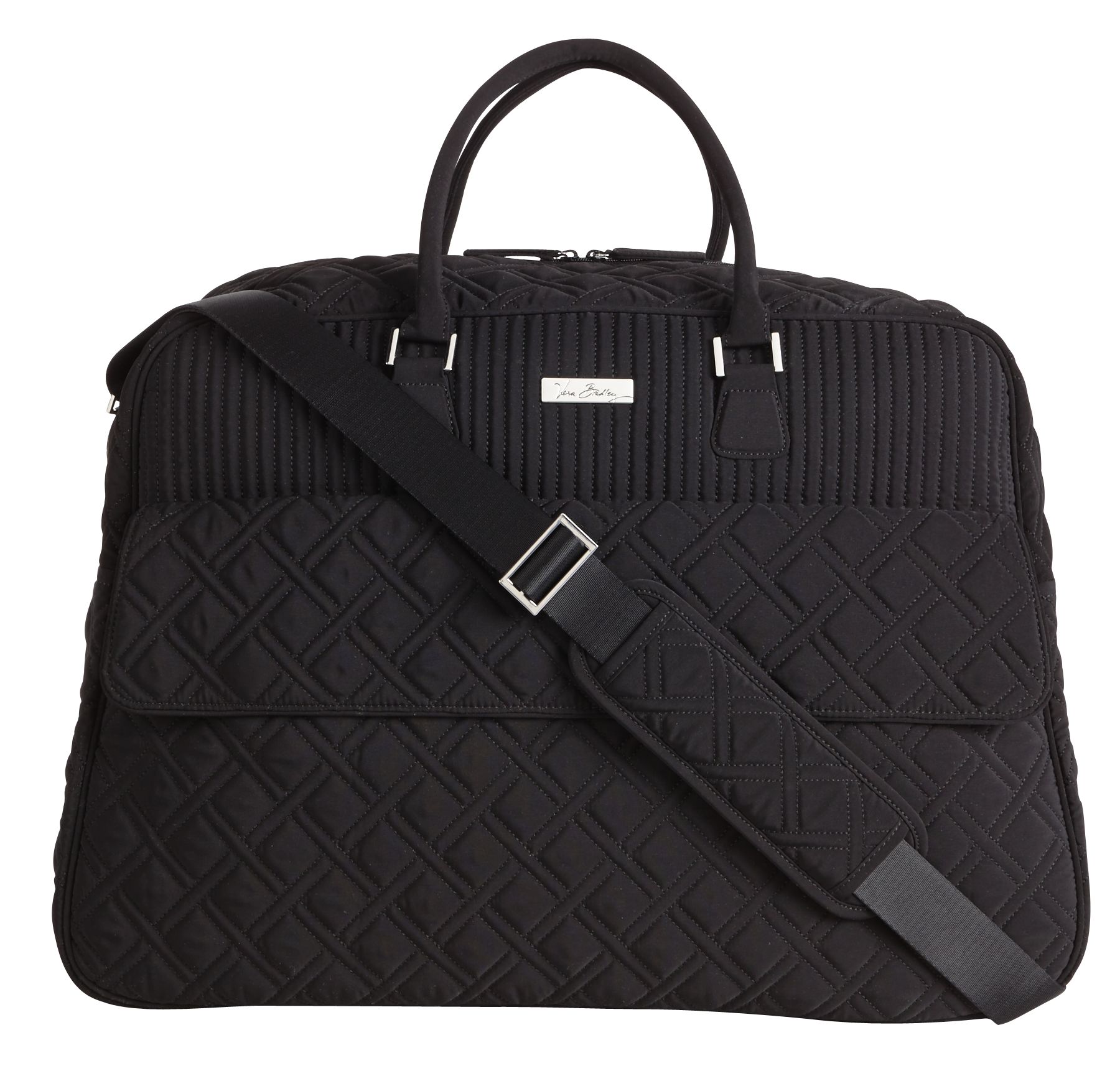 Philips Avent Double Electric Breast Pump – This thing worked better than my Medela. The cups have a silicone cushion and you don't need to sit stick straight for it to work. Unfortunately it was not covered by my insurance but I went ahead and sprang for it after my sister in law raved about it. The only downside to this pump is it can be hard (but not impossible) to find all the extra parts.
Simple Wishes Hands-Free Breastpump Bra – Do not ask questions, do not pass go, just buy. You can thank me later.
Gerber Flatfold Cloth Diapers – These things will shock you. They are thin and you may wonder how they could every be used as diapers. But, they are great for burp cloths and cleaning up after pumping. They also work great as a space filler in your cooler to keep your milk upright.
PackIt Freezable Lunch Bag with Zip Closure – This was the best I could find for my Dr. Brown's Bottles. You stick the whole lunch bag in the freezer and it has ice packs built in. You cannot add ice to this without it leaking and you will need to wedge it somewhere so it doesn't fall over in the car. This was great for back and forth to work but I would recommend a ziplock with ice for any long errands. Bonus: The company who makes this also makes the same things for wine bottles!
 There are some other things I loved but I'd call this the starter kit. I hope you find these as useful as I did. What are some of your favorite items?